10/19/16 -

Ultra Augment (Holy):


Athena wishes to speak with you in the Challenge Arena regarding a new Challenge. If you complete her challenge you may be rewarded with a Vanguard Token which Athena will accept for a new powerful augment. Do you have what it takes?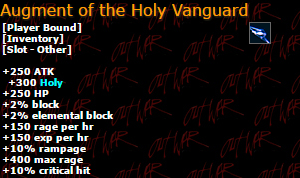 10/4/16 -

Acirum Freelands:


Lvl 78+: A boat leading to a new area has arrived at the docks in the Underworld, for those that have completed the Land Down Under questline. This is the initial zone release for the Acirum Freelands, with more content being added in the coming weeks! Speak to the Deflated Soldier to begin the Land of the Free questline.
9/28/16 -

Ultra Challenge (Core):


The Ultra Challenge Master wishes to speak with you again in regards to a new fearsome Challenge. Can you defeat the Ultra Challenge Opponent and obtain their Astral enhanced gear?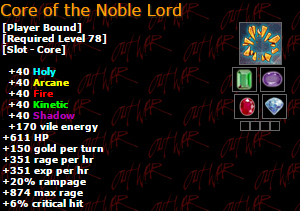 Support
Please use the Contact on this site for any informations or if you experience any problems with the software, website or donation.
You can also contact us on IRC by connecting to irc.quakenet.org and joining the #RedefinedTools channel.